More Articles Like This One
These articles have been suggested to you because they are from the same category.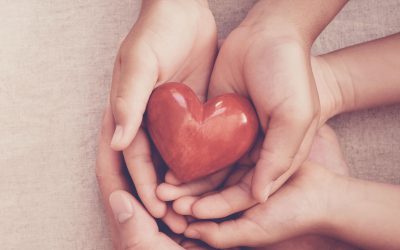 Healthy Family LivingPresentation by Jeremy HopkinsA presentation made during our September 2022 Client Event.This is a presentation put together by Jeremy Hopkins, who practices at Mason Family Chiropractic & Wellness.  In this video, Jeremy covers some basic...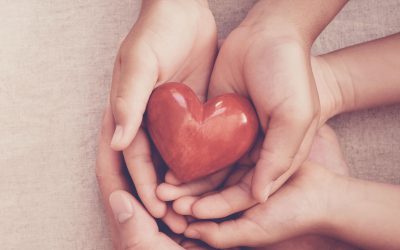 Often the first step in stewardship as it relates to giving is recognizing that it all (Time, Talent and Treasure) belongs to Him anyway. With that as the foundation, I would love to share some ideas about Giving Strategies…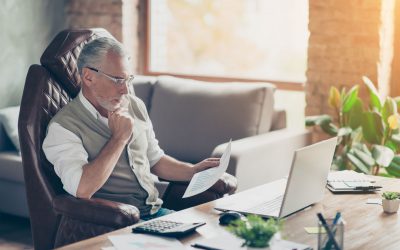 A portfolio created with your long-term objectives in mind is crucial as you pursue your dream retirement…
We would love to connect with you. Whether you're a current client or just finding us for the first time, our doors are open. If you have any questions, we would love to give our best answer. The best way is to either call us, or follow the button below to schedule a time with us for a full in-person or over the phone consultation.
Email Us
adujan@harvestinvestmentservices.com