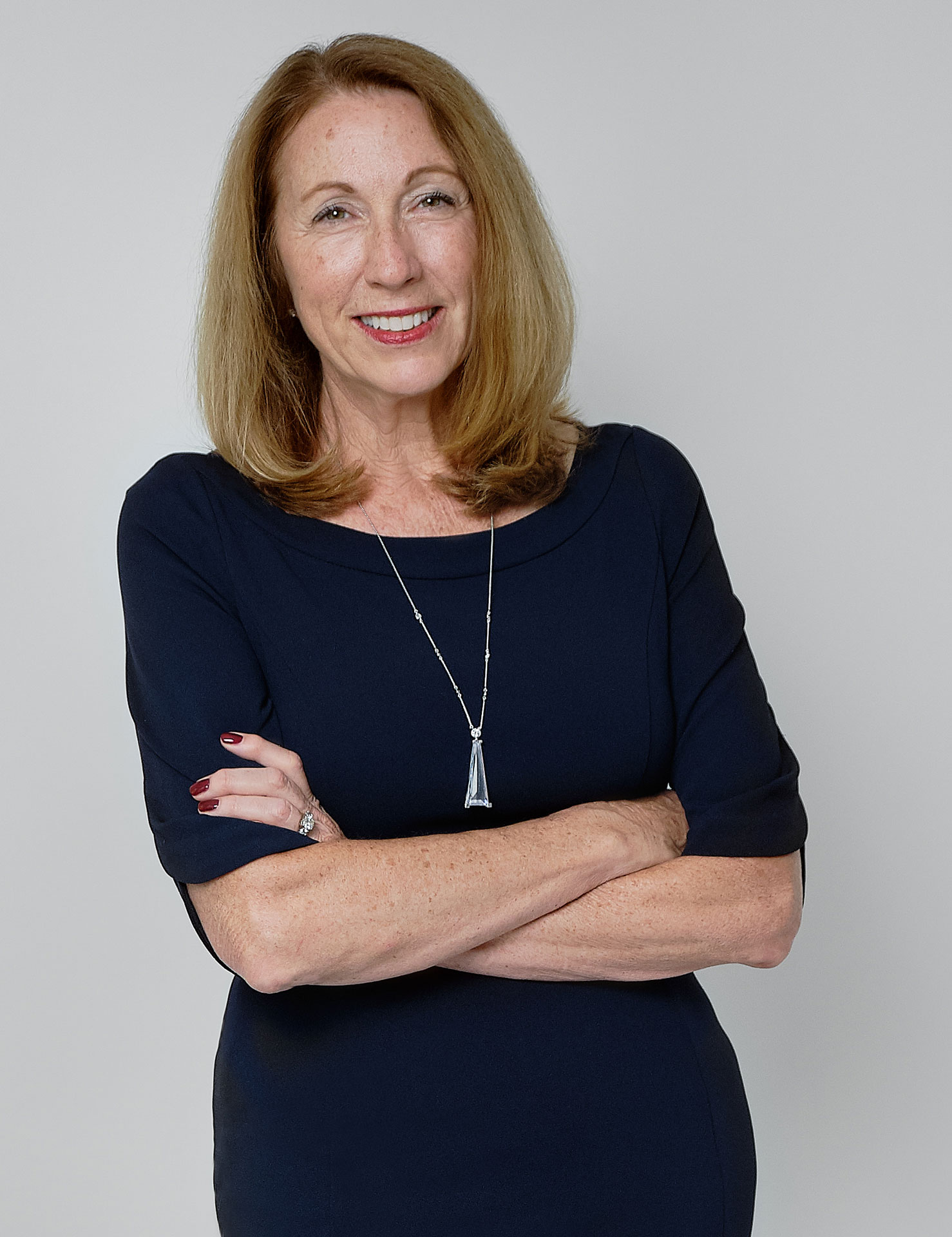 Anna has been in the Financial Services industry since 1994. She has a solo practice based in Indianapolis, IN, and serves clients in several states.
She is a partner in Harvest Investment Services, an RIA located in Oakbrook Terrace, IL.  She joined Harvest after searching for the right mix of opportunity for growth and downside risk protection for her clients.  Her search led her to challenge conventional "buy and hold" wisdom and arrive at the conclusion that tactical management yields superior results particularly as you near and enter retirement.
Currently Anna serves as the President of her BNI North Chapter in Indianapolis, is a member of Kingdom Advisors and has formerly served on the Roncalli High School Board of Directors. 
She and her husband, Michael, have 3 daughters and live in Indianapolis, IN.
Some of my core beliefs:
–  As a Registered Fiduciary, RF™, I have a legal duty to act solely in the best interests of my clients when delivering investment advice.
–  Serving as an ongoing coach to provide hands-on solutions for improving the current financial wellbeing (or wellness) of my clients and their families is a responsibility to each of my clients.
–  Constructing a tailored comprehensive financial plan for my clients to achieve their long term financial goals is of utmost importance when determining how to accomplish personal financial goals.
An Inside View
A Look Inside Our Process.
Please take some time to learn what distinguishes me from other financial advisors. I firmly believe that private wealth must be aligned with a person's values and intentions.  With me, you will have peace of mind that all of your personal values and financial goals are in alignment.
Comprehensive Financial Planning
A Roadmap To Your Financial Goals.
From an Investment Adviser's perspective, a Comprehensive Financial Plan is where it all starts.  Often a solid plan is overlooked in favor of jumping straight to your investments.  However, I believe the two go hand-in-hand.  While it's not required, it certainly is a handy roadmap to have.  A guide that will help both of us NAVIGATE our way to your financial goals.  Below are some helpful links that will help you understand more our approach to investing.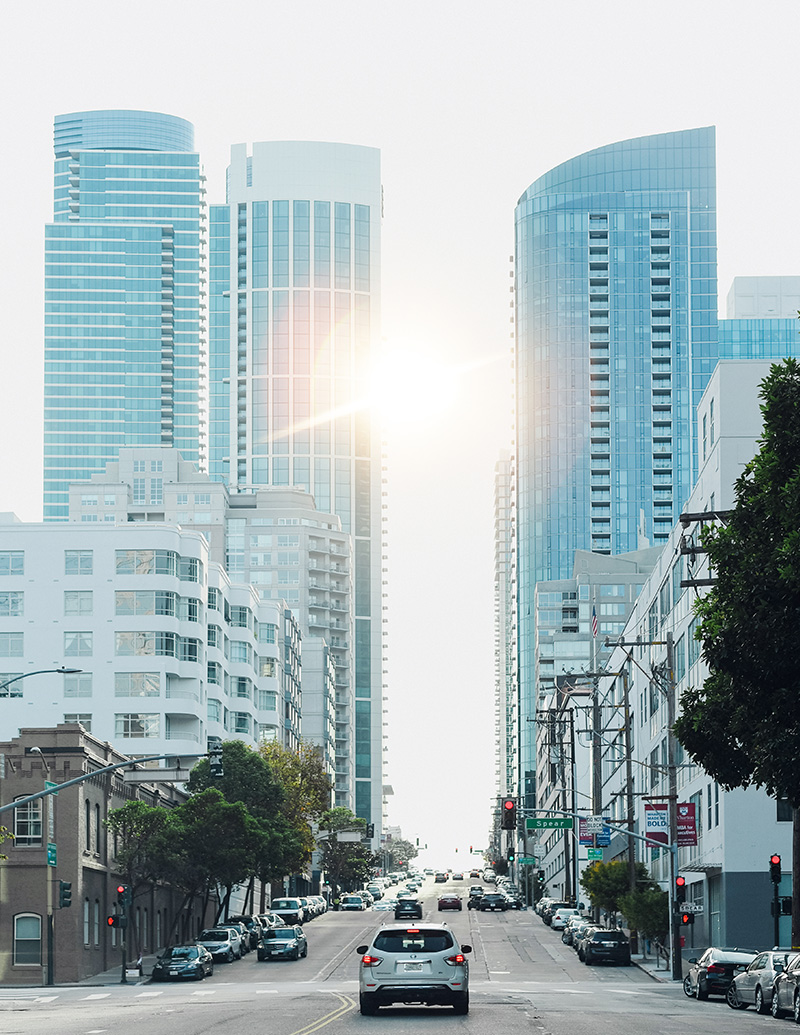 My Specialties
Here are Some of SERVICES I can offer you.
Financial Planning
Retirement Planning
Investment Management
Retirement Strategies
RMD Strategies
Estate Planning
Fiduciary Investment Advice
Set Up 401k Plans
Women's Perspectives on Finances
As a female financial advisor, I am qualified to talk on this topic.  My client family includes many women.  There are women who are married, single, professionals, stay-at-home moms, entrepreneurs and business owners.  Each is busy in their daily lives and many share a common thread of insecurity in understanding their investments.  The reasons for this would be a great topic for a future lengthy discussion…
450 East 96th Street, Suite 500.
Indianapolis Indiana 46240-3760
(317) 520-8294
adujan@harvestinvestmentservices.com