Get notified of future events
Harvest Indianapolis Private  Events
Just as families often gather together for a meal at the end of the day, I like to do the same with my client family.  Once a year, I host a special dinner or luncheon and invite a guest presenter to cover a topic related to our shared interests.  During these special events, we share a meal, answer questions, learn something new, and stay connected in fellowship.
Our previous events
Lunch and Learn, Zoom Events, and more…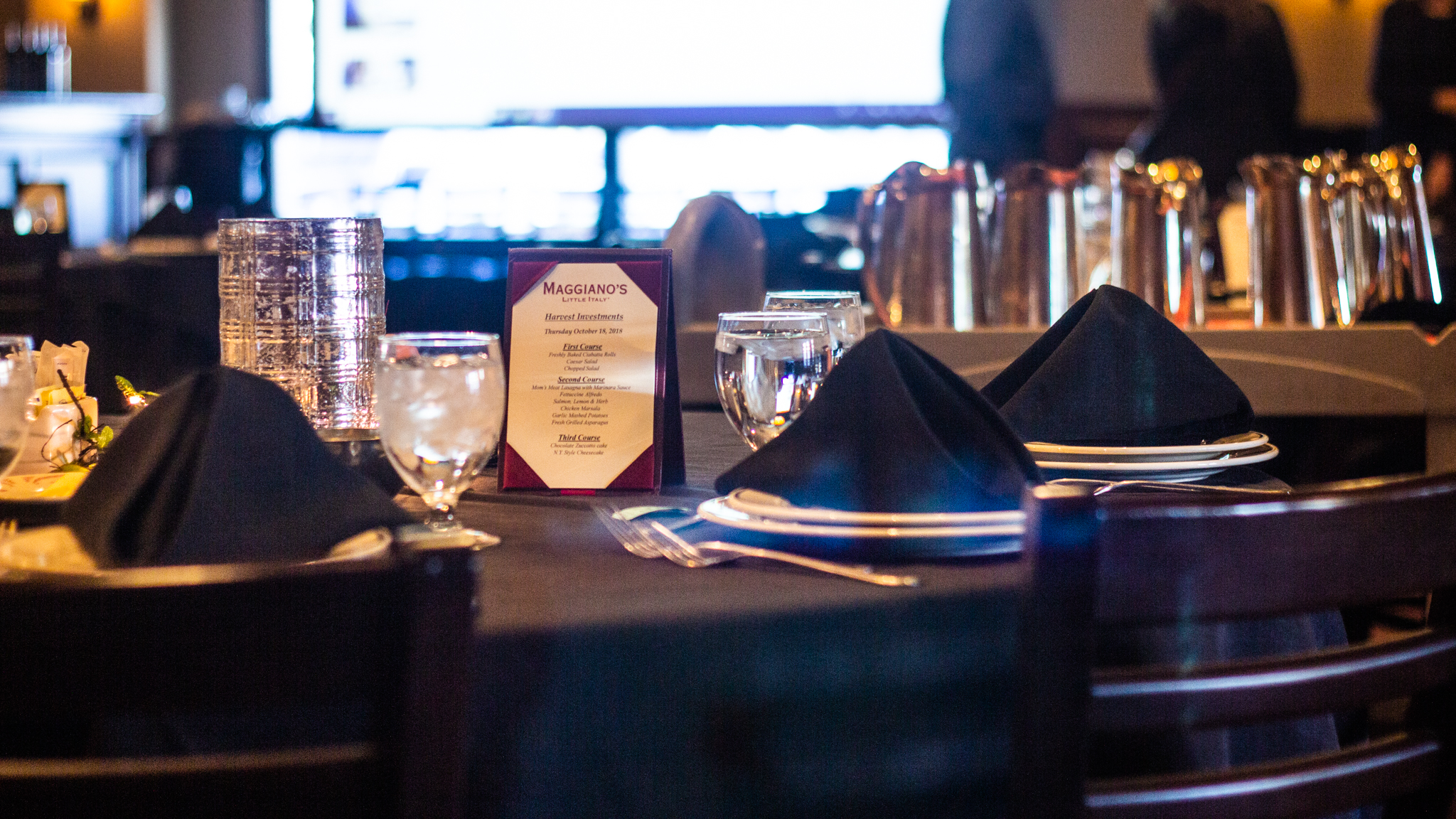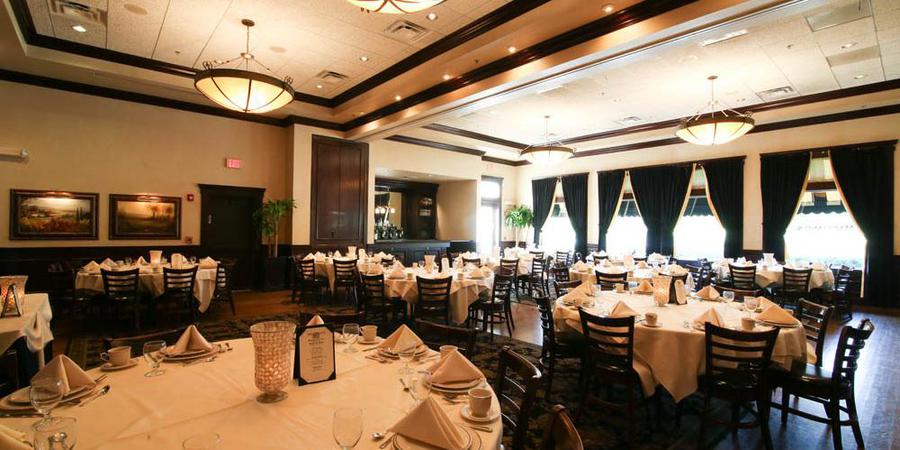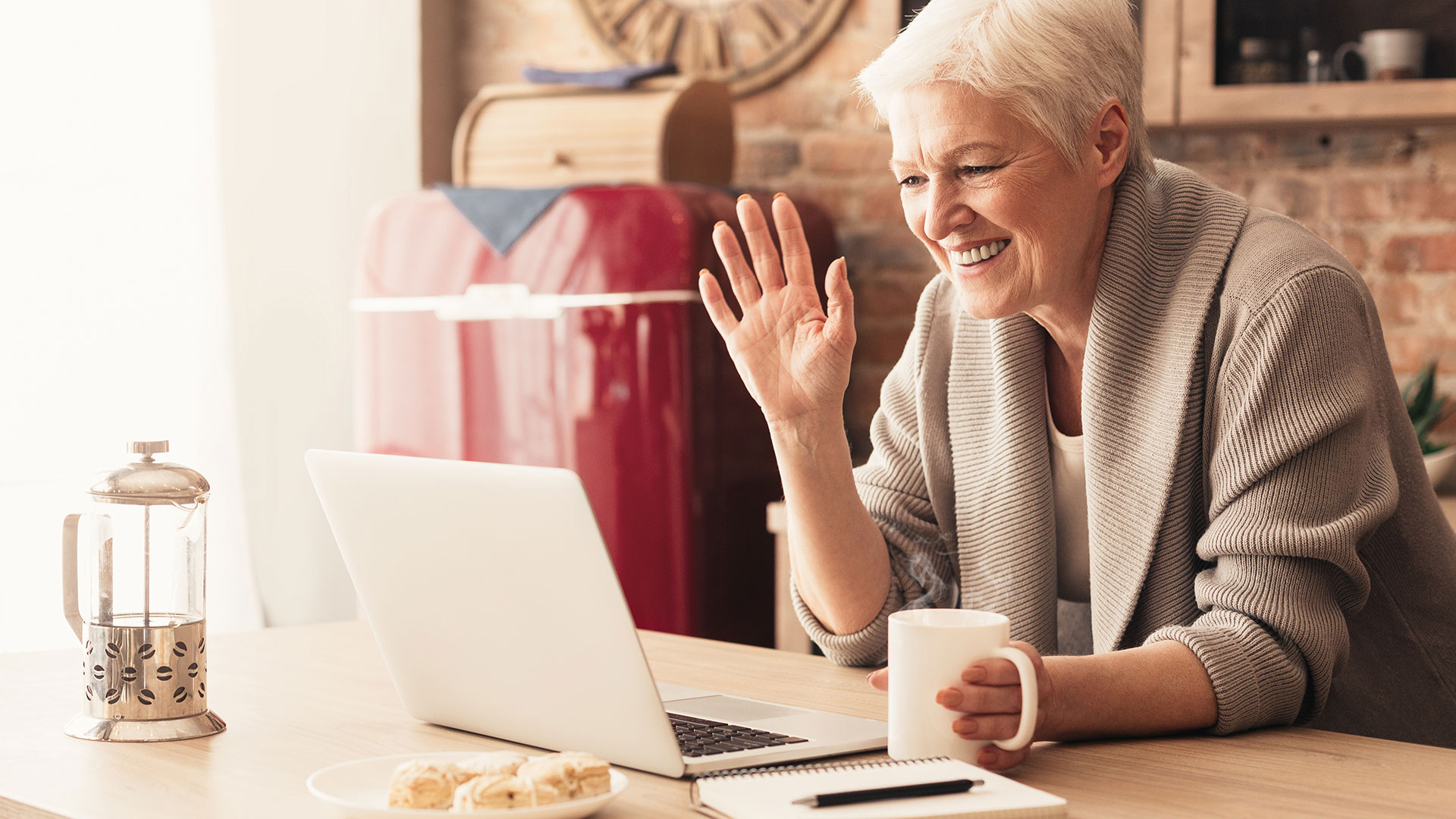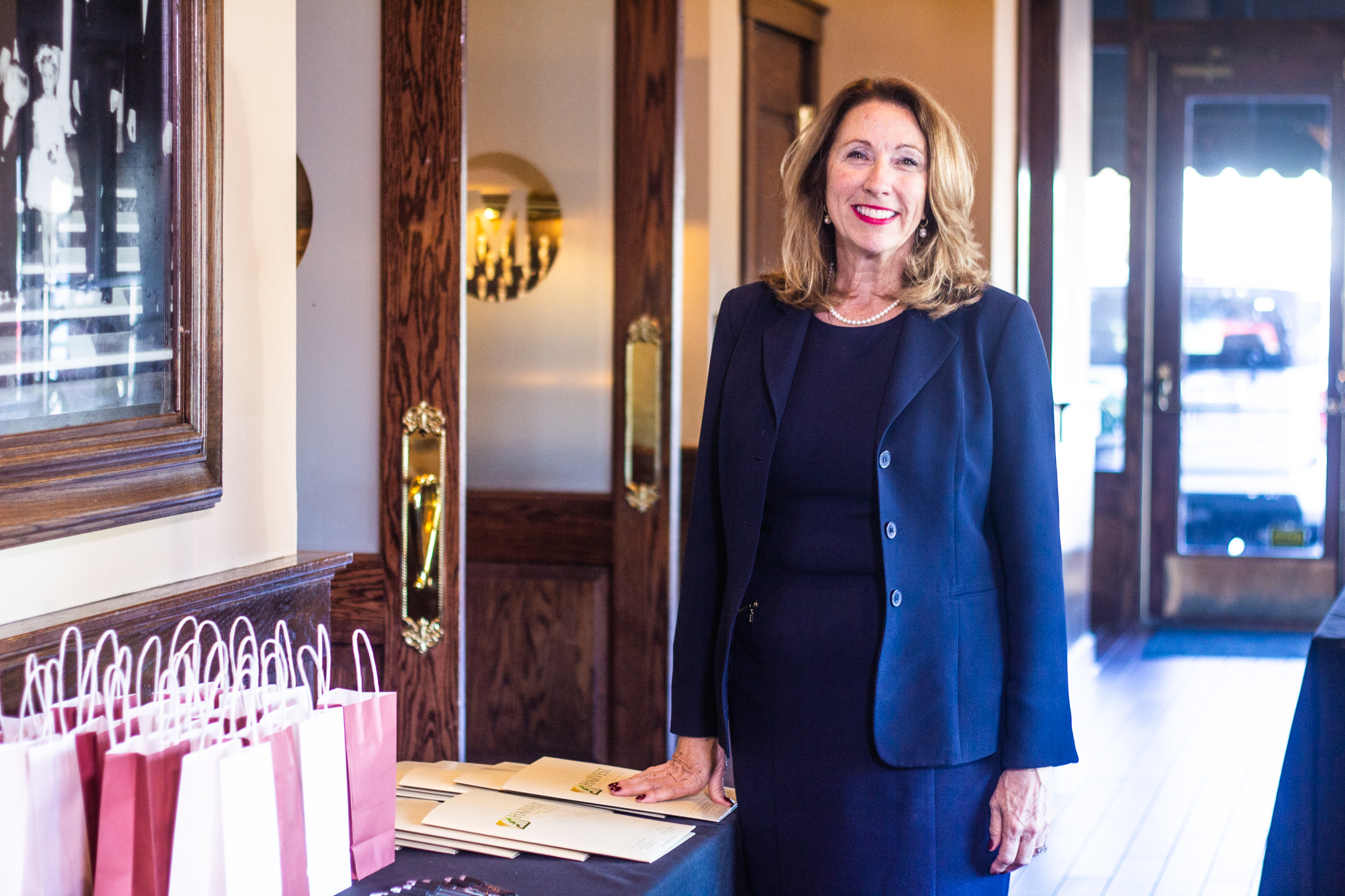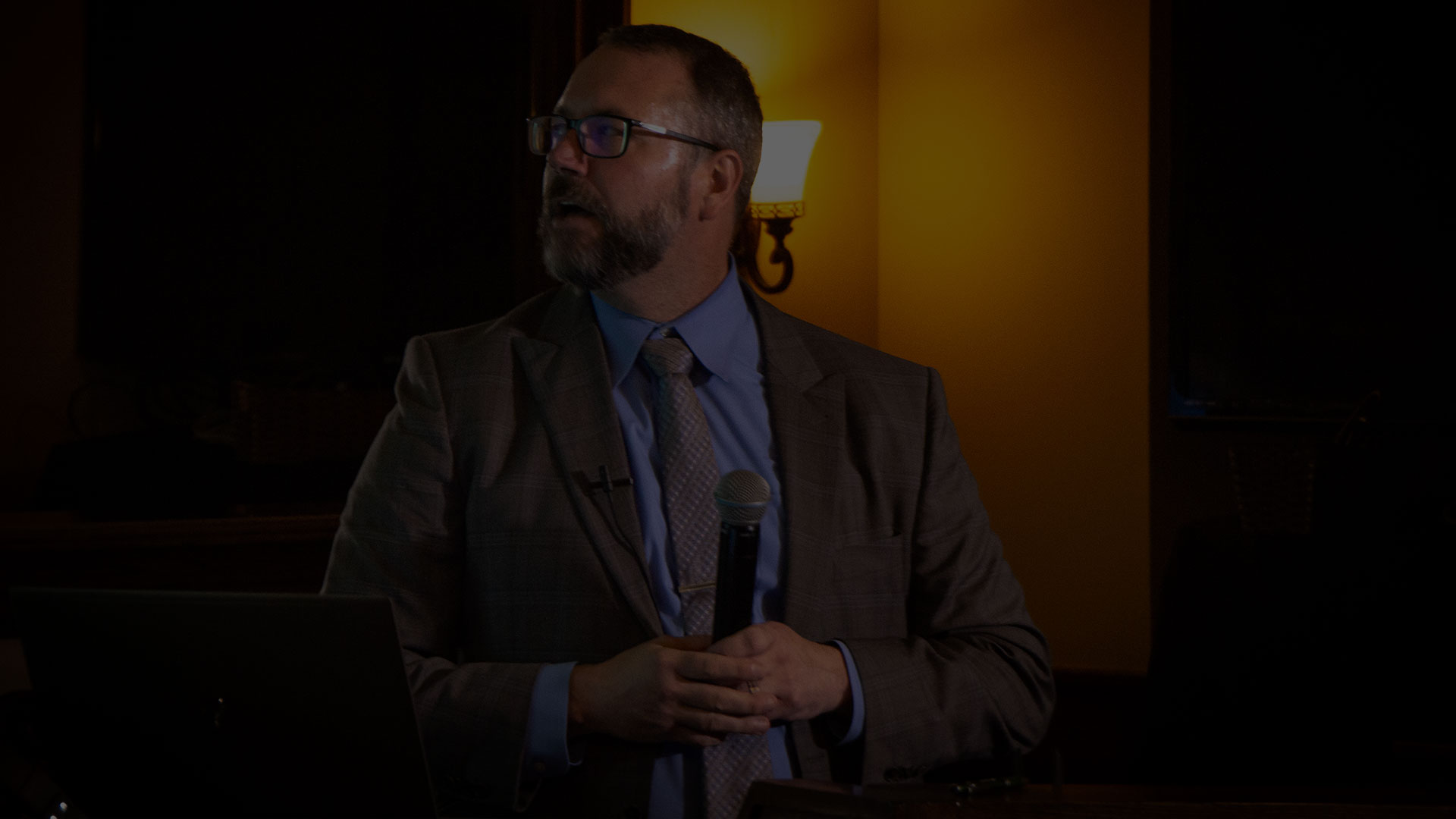 Join us next time
Get notified next time we have an event.
Fill out the form below.